Dark / Black Metal band from Grevenbroich (Germany). Formed in 1991. 5 full albums (1994 - 2004). Many of Bethlehem's songs have morbid and sick lyrics, which may for the most part be personal to the band. Over the years Bethlehem modernized their style and so the early Black and Doom metal influences are now hardly present, the band favouring a more Neue Deutsche Härte (New German Hardness), Gothic and Electronic approach.

Bethlehem - Dictius Te Necare [ 1996 ]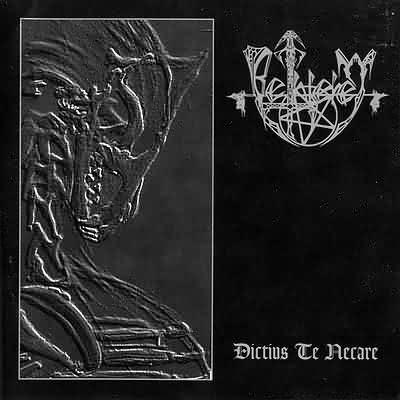 Download here
Bethlehem - Sardonischer Untergang Im Zeichen Irreligiöser Darbietung [ 1998 ]


Download here
Bethlehem - Schatten Aus Der Alexander Welt [ 2001 ]


Download here
Thanks a LOT to Carlos_Abbath for the link :)
Buy
it if you like it !!